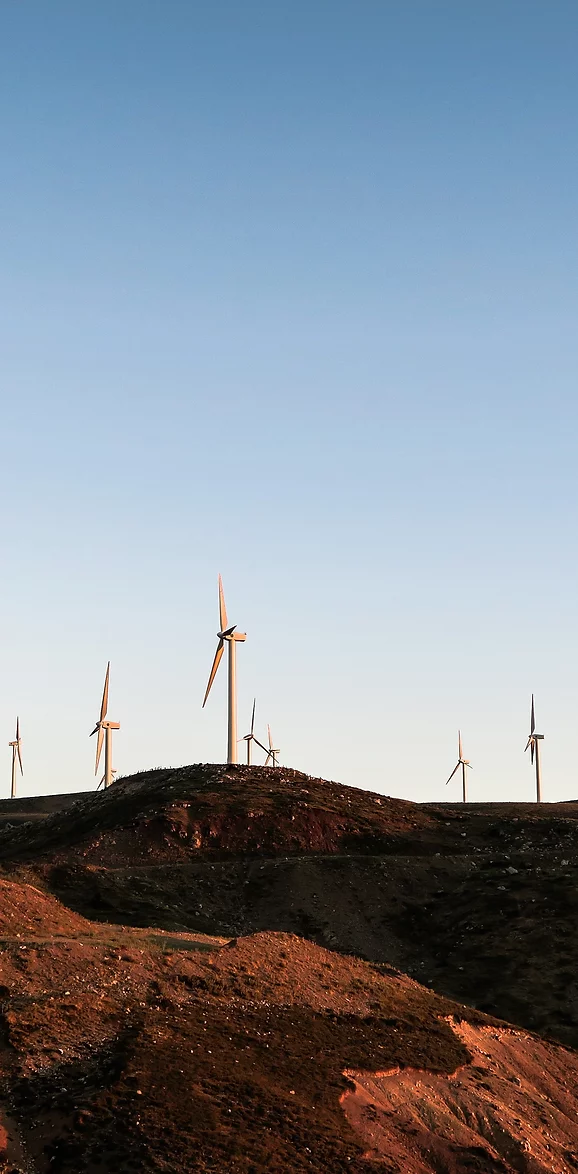 AL MADAR AL BEA FOR ENVIRONMENTAL CONSULTING
Al Madar Al Bea (MADAR) was born out of need for environmental and sustainability services in the Kingdom of Saudi Arabia and GCC. Our experience has been gained in the world-scale industrial operations, indepth knowledge of governmental policies and regulations, unrivalled network, and thought leadership.
We bring world-leading best practices through consultancy, training, and providing environmental technology solutions.
We are experts in:
Environmental solutions
Environmental permitting, e.g., Environmental Permit to Construct (EPC) and Environment Permit to Operate (EPO)
Environmental and Social Impact Assessment (ESIA)
Due Diligence (Site Risk Assessment)
Circular Economy
Industrial Waste Management
Soil and Groundwater Remediation
Pollution Control Technologies
Clean Development Management (CDM)
Sustainability Management System